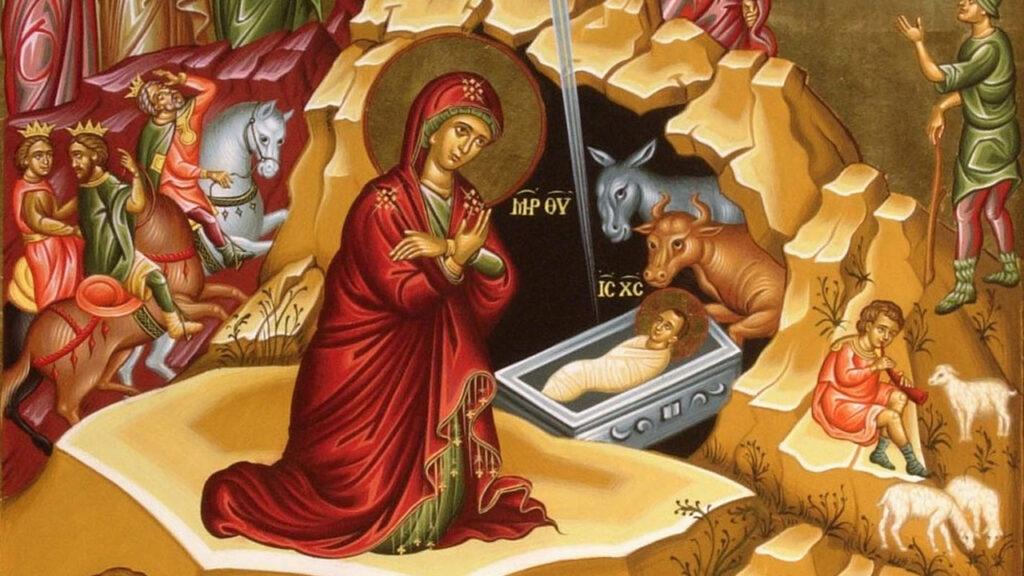 Today the invisible Nature doth unite with mankind from the Virgin.
Today the boundless Essence is wrapped in swaddling clothes in Bethlehem.
Matins – Sunday After Christmas
Dear Folks,
2019 has come and gone like a blur.  Although I've been busy with other things, I remain committed to this blog.  Wishing you all a Merry Christmas and a Happy New Year!
Robert Arakaki